Power Platform for Exam Paper Management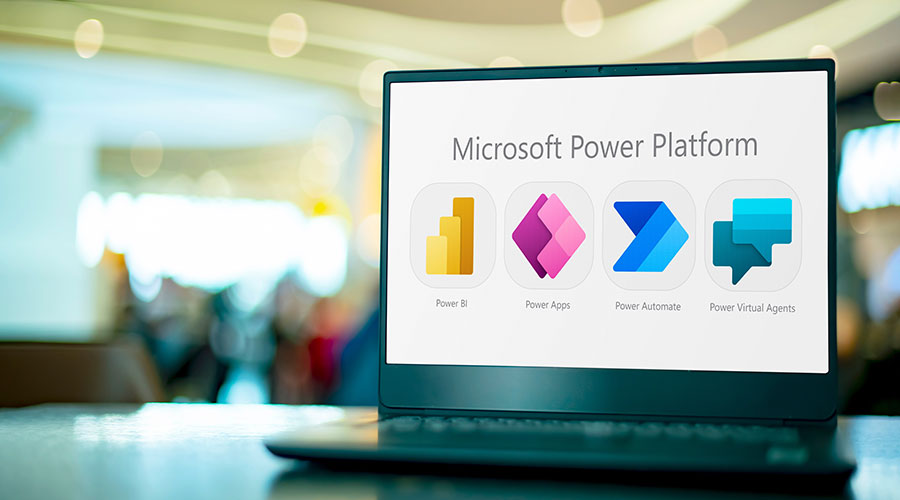 About the Event
HE administrators and IT departments are under pressure to improve and automate their business processes.
Lo-code services such as MS Power Platform provide a rapid development environment for building tailored, high-quality solutions, as an alternative to buying and customising commercial services.
Join us to learn how teams from Goldsmiths and Queen Mary each used Power Platform to re-engineer their exam paper preparation process. The presentations will include:
The different drivers and aims of the two projects;
The reasons why each team chose to develop a solution in-house using Power Platform rather than purchasing an existing product
A demonstration of the two products
Lessons learned
We think that the comparisons and contrasts between these two projects will make this an interesting and informative session.
If you are interested in online exam delivery, you may want to view the recording of Digital Assessment Technology webinar