UCISA Roundtable: Achieving Innovation Strategy Success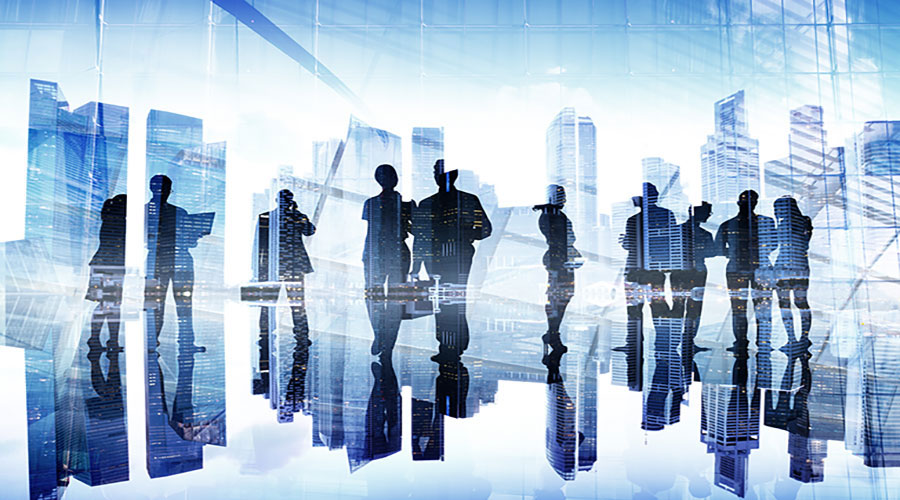 Primary Sponsor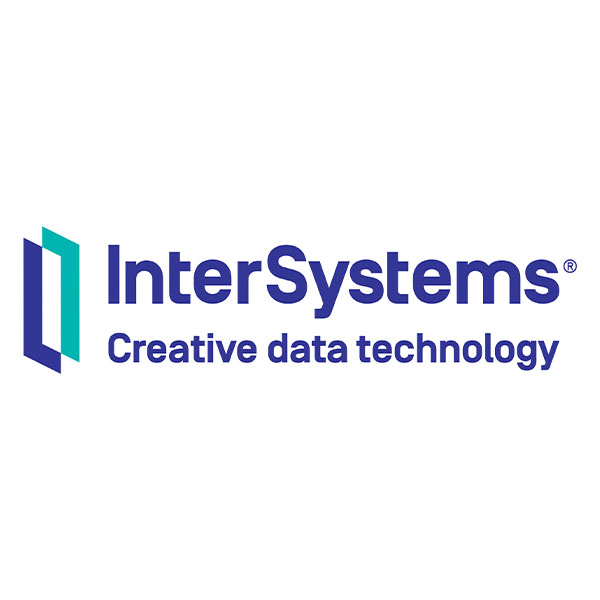 About the Event
UCISA Roundtable: Achieving Innovation Strategy Success
In a recent survey, over 43% of HE respondents surveyed cited technology constraints as a major barrier to innovation, with a third sharing that they are not confident that data is being utilised to positively improve their organisation.
With the requirements to manage data in a number of different areas, from student records to learning systems, coursework and exam results, many of the systems that manage these datasets are working independently of each other and disparate silos are failing to communicate, leading to inefficiency and ambiguity in security.
Chaired by UCISA CEO Deborah Green and organised in collaboration with UCISA corporate member, InterSystems, this face-to-face roundtable is taking place to connect IT Leaders, explore the drivers and barriers to innovation, and consider how you can facilitate a data driven approach within your institutions.
There are limited places available, and we are looking for a range of institutions to be represented.
Apply for a place to join your peers at this exclusive roundtable event.
The event will take place on Thursday 5th October from 6pm at the illustrious DUKES Hotel in Clarence Court, London.