AI - Enhancing Learning and Teaching Experiences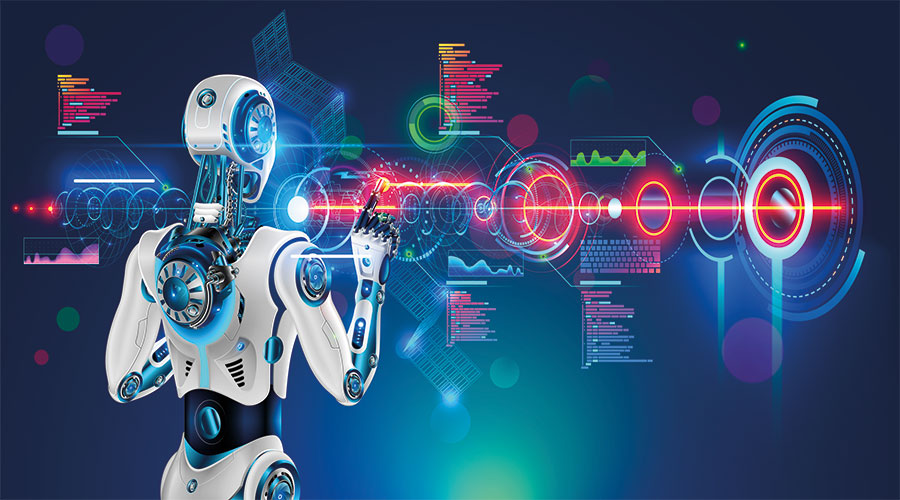 Primary Sponsor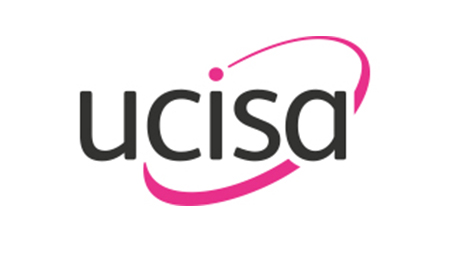 About the Event
Have you considered or investigated delivering an AI initiative to elevate the experience or digital capabilities of your staff and/or students? What have you learned so far? What challenges have you identified in delivery or policy terms? Have you been able to secure high level buy in? If so, how?
This webinar aims to promote discussion around what an effective implementation of AI to enhance teaching and learning experiences could look like.
If you are intesting in presenting please submit a proposal for a presentation of 15-20 minutes, outlining the key ideas, insights, and discussion points that you plan to cover via this short form.
Deadline for proposals: 17:00, Wednesday 1st November
UCISA Group
Digital Capabilities Group