Digital Sustainability Conference 2024: Green, greener, greenest – or green at all?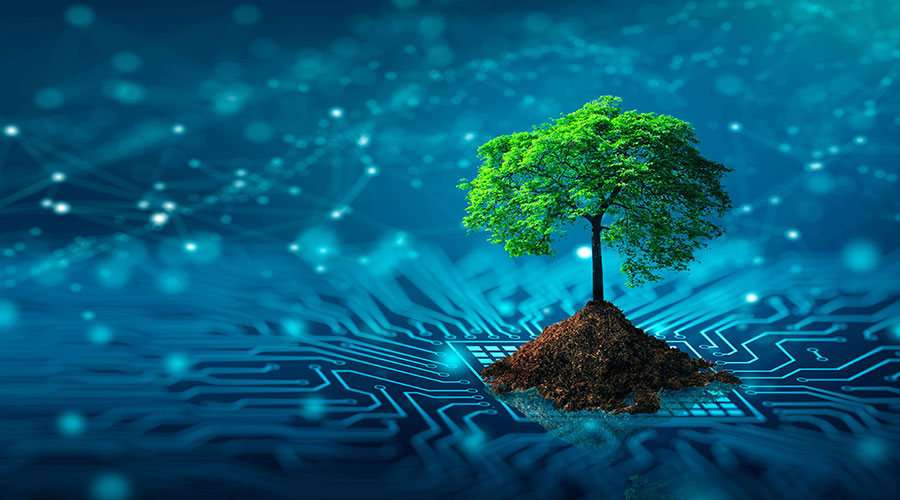 About the Event
Net Zero service, fully recyclable product, made with 100% green energy – how many times have you come across these predicates, or claims, from your suppliers and business partners in recent times?
Green credentials are powerful today and we, as organisational consumers, are frequently swayed by them. It is easy to believe these statements especially as it's often difficult, perhaps even impossible, to find the truth behind them. Examining what we do to be more digitally sustainable is becoming increasingly important, for our planet and the people inhabiting it, to ensure we make the right decisions. We want to question some of the green assumptions being made and bring them into focus, alongside more mainstream digital sustainability topics, at the 2nd UCISA Sustainability Conference 2024.
Highlight of topics SUG24 will explore:
Should you care about where in the world your Data Centre is located?
How do you measure Data Centre sustainability?
Will the use of AI make us more sustainable?
How long should a device be used? Is 5 years a norm?
You will hear from inspirational speakers in the sector as well as knowledgeable experts from the industry as they explore digital sustainable topics pertinent to us. You will be joined by colleagues from across the sector with an equal passion for making the world a greener place. The conference aims to motivate and embolden your sustainable journey. The topics will challenge you and may raise further questions, but the intention is to inspire and enlighten you to tackle these challenges with confidence.
Have a green story to share about your data centre? Perhaps an inspiring sustainability tale about the use of automation? How are you measuring your sustainable goals and meeting them? Share your story with colleagues by presenting (15-20 mins) at the conference – complete the short speaker proposal form.
Join us on World Climate Day – Wednesday 5th of June – at the University of Nottingham for the UCISA Sustainability Conference 2024!