DIG24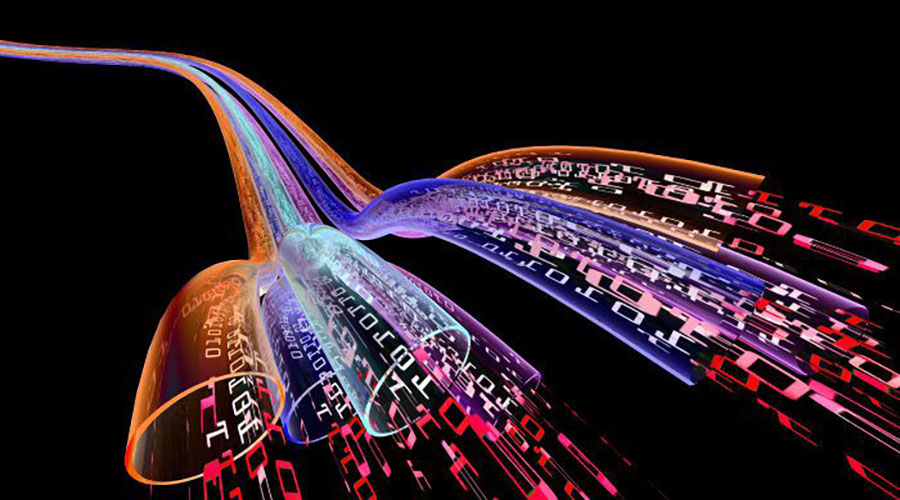 About the Event
The annual Digital Infrastructure Group's annual conference will be returning to Leeds.
Along with Leeds being home of five universities, it has has one of the largest teaching hospitals in Europe, Leeds Teaching Hospitals care for more patients than anywhere else in the north of England.
Leeds was also where the first commercially successful steam locomotive, the Salamanca, was built in 1812 by Matthew Murray and the retailer Marks & Spencers began in the city in 1884 as a penny bazaar. Staying true to their roots, the M&S Company Archive – which contains over 70,000 items about the company's long and significant history is stored at the University of Leeds.
Be sure to save the dates and bookmark this page for updates on the DIG24 conference over the next few months!
UCISA Group
Digital Infrastructure Group