...
Who we are
UCISA's Digital Capabilities Group promotes the dissemination of experience and good practice in IT training and skills development for both staff and students in UK higher education institutions.
What we do
The Digital Capabilities Group organises events including conferences, for example Spotlight 2022, webinars, reports and key surveys, such as the Digital Capabilities Survey that informs the development of digitally capable students and staff. Membership, which entails contribution to the business of the group, is open to anybody in the academic community with an interest in the provision and management of IT training and user skills development.

The recordings and presentations from our most recent conference Spotlight 2022 are available to all members via login.
Get involved
The Group is open to anyone involved in IT training and user skills development in UK higher and further education institutions. Speak with like-minded colleagues and peers, make connections and share best practice. To take part, join the Infrastructure Group's email list hosted by JISCmail.

If you are interested in being a committee member, please contact Annette Webb (Chair) or Rebecca Wilson (Vice Chair).
Member Email lists
Group discussion lists are to be used by members to discuss subjects of common interest. People entitled to join the list are members of Full and Affiliate member institutions (ie not Corporate members). The lists should not be used to advertise or promote Corporate member or non-members events/services/products. These should be posted via the UCISA-announce list.
For discussions, questions and answers you can
Useful Information
The recordings and presentations from Spotlight 2022 are available to all members via login
UCISA DCG last surveyed the sector on how universities support staff and students in 2019 and are excited to announce a new project with DEG to produce a joint survey. Take a look at the results of the Digital Capabilities Survey.
Committee Members
DCG Chair

Annette Webb
Digital Training Officer
York St John University
Marcus Elliott
Senior Digital Practice Adviser
Nottingham Trent University
Mary Hill
Digital Skills Manager
Sheffield Hallam University
Christine Percival
Digital Fluency Manager
Lancaster University
Elaine Swift
Head of Digital Learning and Teaching
University of Worcester
Nedelin Velikov
Training Specialist, Digital Skills Lab
London School of Economics
Vice Chair

Rebecca Wilson
Initial Teacher Education: Teaching Technology Specialist
University College London
Fiona Handley
Principal Lecturer in Learning and Teaching
University of Brighton
Lucy Bamwo
Digital Capabilities Manager
University of Hertfordshire
Samantha Clarkson
Digital Capabilities Training Manager
University of Hertfordshire
Latest News and Views
Jisc and UCISA agree closer working on key sector challenges
The new three-year plan covers topics such as cyber security and sustainability.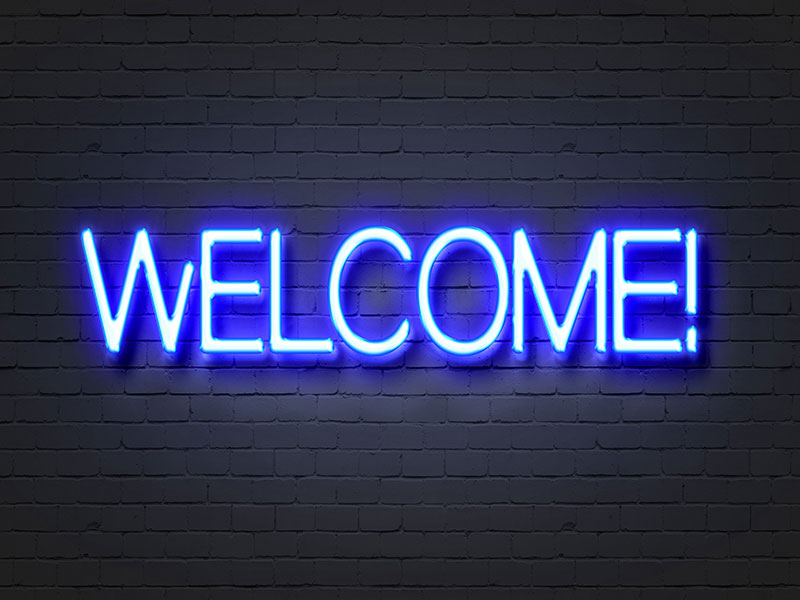 UCISA staff news
We are thrilled to announce Charlotte Barnacle has joined UCISA as our Membership Engagement Manager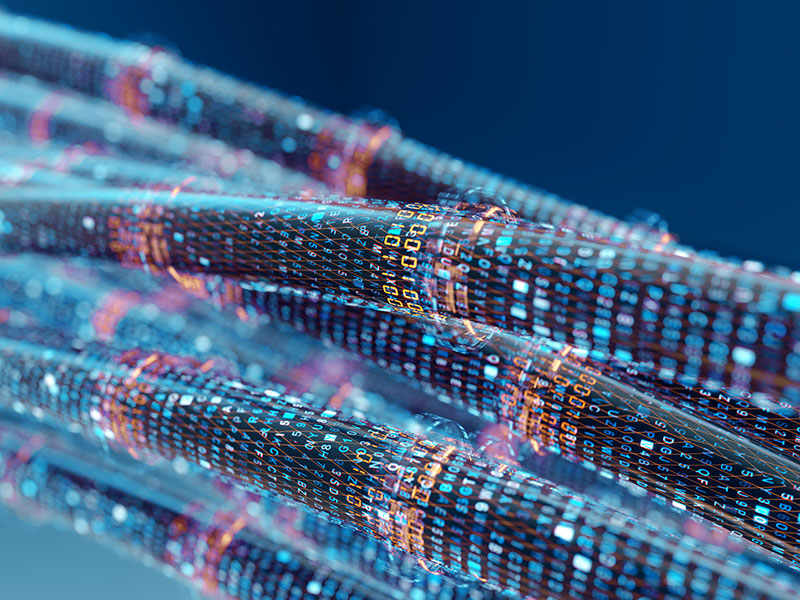 New Home Office XML Schema
Home Office has released a new version of the XML Schema for bulk data transfers of student immigration data.