...
Who we are
The UCISA Digital Infrastructure Group is a community of skilled & experienced infrastructure and networking professionals from across the sector. Drawing upon the shared knowledge and experience of UCISA members, our aim is to share knowledge and promote the best possible delivery of all infrastructure and networking services that help underpin a well-managed IT delivery.
What we do
The Digital Infrastructure Group acts as the expert voice of infrastructure & networking technologies within the wider UCISA community. The Digital Infrastructure Group fosters, encourages and shares inspirational thinking through events and the publication of relevant case studies. The group also conducts the UCISA Infrastructure Survey to share experiences with other institutions and get a unique insight into the infrastructure & networking landscape across the sector. As well as promoting best practice, the group provides opportunities for personal and professional development as well as sharing supplier critiques based on genuine service and product experiences.
Get involved
UCISA's Digital Infrastructure Group promotes dialogue, networking, knowledge sharing and collaboration on network issues and other relevant topics of common interest. To take part, join the Infrastructure Group's email list hosted by JISCmail.
Member Email lists
Group discussion lists are to be used by members to discuss subjects of common interest. People entitled to join the list are members of Full and Affiliate member institutions (ie not Corporate members). The lists should not be used to advertise or promote Corporate member or non-members events/services/products. These should be posted via the UCISA-announce list.
For discussions, questions and answers you can
Committee Members
DIG Chair

Jim Florence
Support and Operations Team Lead
Robert Gordon University
Dave Graham
Communication Infrastructure Services Manager
University of Edinburgh
Guilherme De Sousa
Head of Infrastructure
Heriot-Watt University
Gary Parker
Unified Communications Service Manager
Loughborough University
Judy Angel
Network and Telecommunications Consultant Group Leader
University of Hertfordshire
Jim McKee
Head of Infrastructure
University of Stirling
Kate Iddles
Digital Architect Data Centre/Cloud
University of Wolverhampton
Robert Dew
Network and Telecommunications Manager
Cardiff University
Lise Foster
Director Technology
University of the Arts London
Matthew Jones
Infrastructure Manager
University of Huddersfield
Vice Chair

Mohammed Aufogul
Head of Technical and Design
University College London
Nevena Khediri
Head of IT
Richmond American International University London
Renyk de'Vandre'
Network Development Manager, Core Infrastructure
University of Birmingham
Michael Cooper
Head of Infrastructure
University of Greenwich
Upcoming events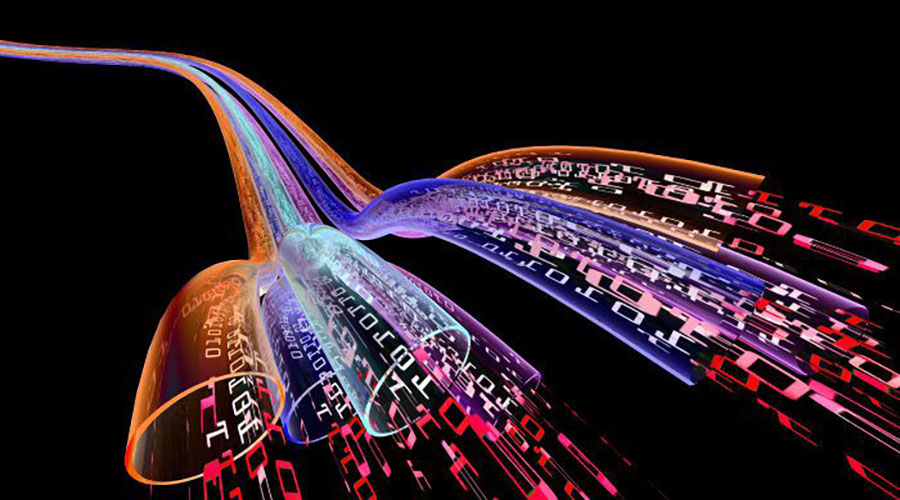 Booking Open
10 October 2024
DIG24
Venue: TBC
Group: Digital Infrastructure Group
Read More
Latest News and Views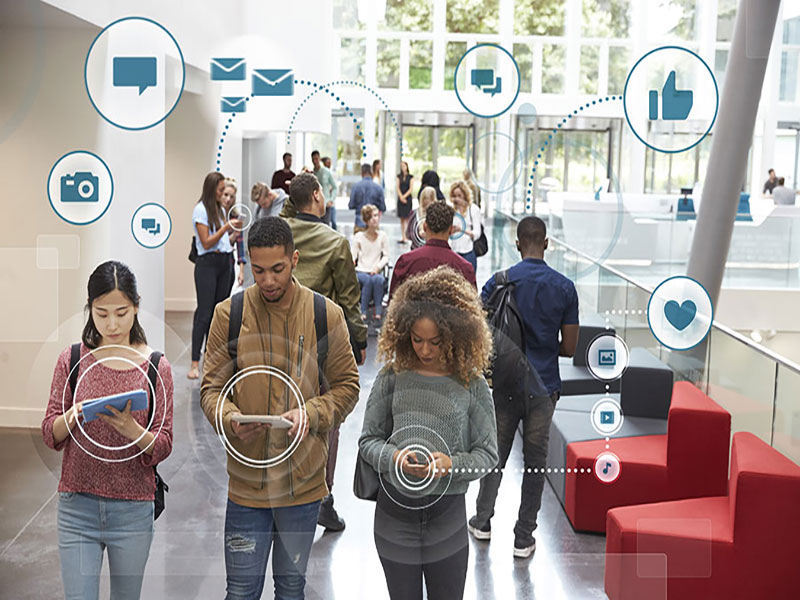 Three steps for Agile transformation in higher education
Corporate member PA Consulting discuss how universities can use agile ways of working in this latest blog post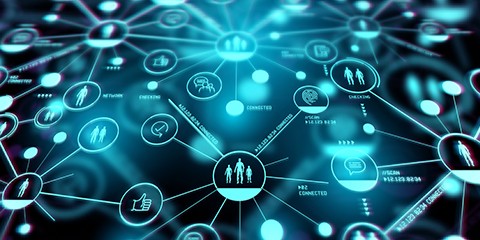 A balancing act: maximising existing investments and assessing new opportunities in education
New blog from UCISA Corporate Member, ITGL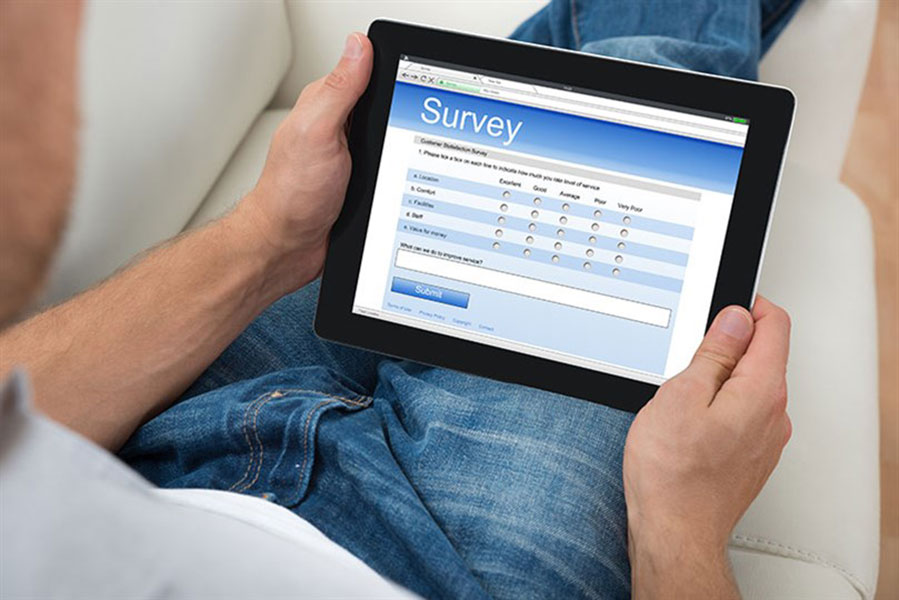 UCISA Corporate Information Systems Survey 2023
The 2023 UCISA CIS Survey is now open for completion