...
Who we are
The Software and Procurement Group acts as a forum for the UK education sector to promote the specific requirements, issues and ambition of the sector to its suppliers.
What we do
The Software and Procurement Group promotes and improves the communications between the UK education sector and its suppliers so that we can build mutually beneficial relationships. We aim to foster understanding of the sectors' requirements, resolve issues, share best practise and drive transformation.
Member Email lists
Group discussion lists are to be used by members to discuss subjects of common interest. People entitled to join the list are members of Full and Affiliate member institutions (ie not Corporate members). The lists should not be used to advertise or promote Corporate member or non-members events/services/products. These should be posted via the UCISA-announce list.
For discussions, questions and answers you can
Useful Information
A combined response to the Green Paper on Transforming Public Sector Procurement is available
Committee Members
Chair Software and Procurement Group

Rob Moore
IT Procurement Manager
Leeds Beckett University
Mark Allinson
Director of Information Technology Services
Edge Hill University
Sarah Butcher
Software Asset Manager
University of York
Howard Moody
Head of Software Licensing
Jisc
Kevin Hopkins
Software Licensing Manager
University of Nottingham
Sue Preston
Software Manager
University of Leciester
Mark WIlson
Software and Technical Support Officer
University of Sussex
Robert Silk
Head of IT Supplier and Asset Management
University College London
Latest News and Views
Jisc and UCISA agree closer working on key sector challenges
The new three-year plan covers topics such as cyber security and sustainability.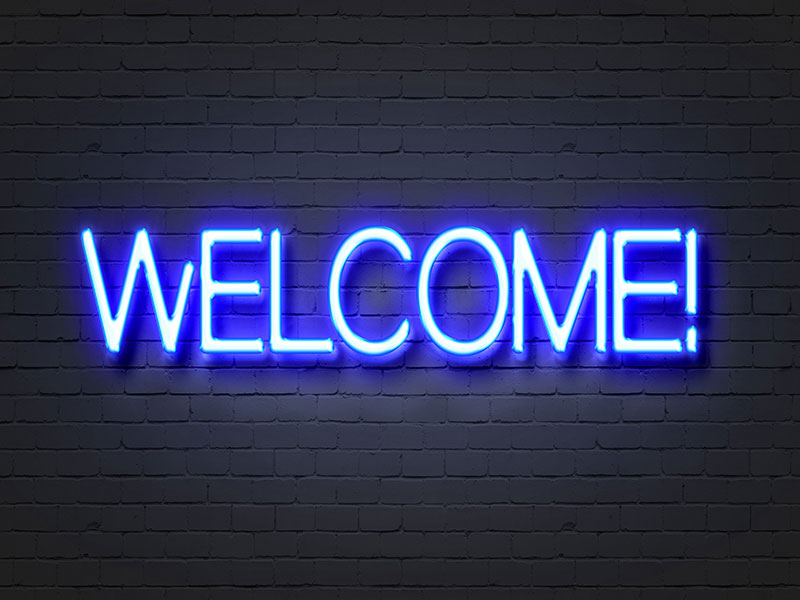 UCISA staff news
We are thrilled to announce Charlotte Barnacle has joined UCISA as our Membership Engagement Manager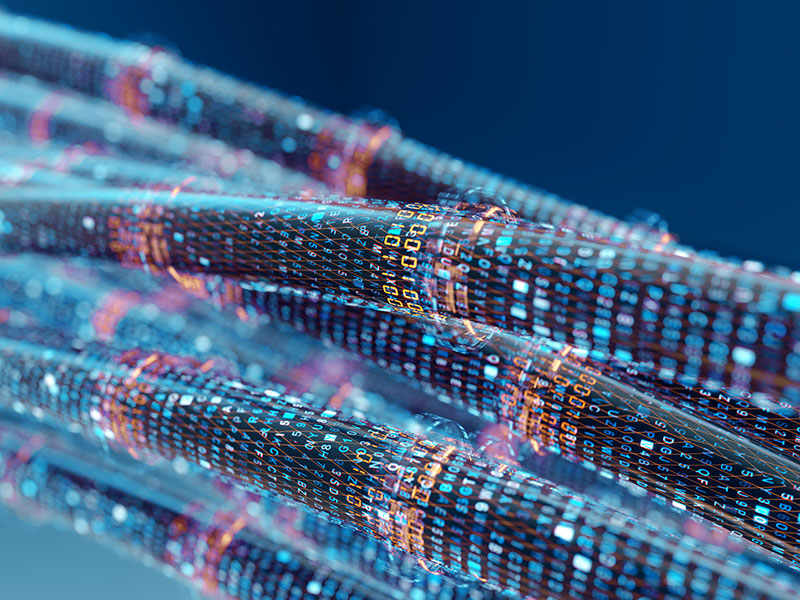 New Home Office XML Schema
Home Office has released a new version of the XML Schema for bulk data transfers of student immigration data.