...
Get involved
UCISA's Security Group promotes dialogue, networking, knowledge sharing and collaboration on security issues and other relevant topics of common interest. To take part, contact admin@ucisa.ac.uk
Member Email lists
Group discussion lists are to be used by members to discuss subjects of common interest. People entitled to join the list are members of Full and Affiliate member institutions (ie not Corporate members). The lists should not be used to advertise or promote Corporate member or non-members events/services/products. These should be posted via the UCISA-announce list.
For discussions, questions and answers you can
Committee Members
Security Group Chair

Dave Thornley
Head of Digital Architecture
Sheffield Hallam University
Vice-Chair

Bruce Rodger
Head Of Infrastructure
University of Strathclyde
David Hartburn
IT Operations Manager
University of Kent
David Round
Network Engineer
Bangor University
Gabriela Ahmadi-Assalemi
Deputy CISO
University of Cambridge
James Eaglesfield
Head of IT Security, Governance & IT Portfolio
University of Derby
John Couzins
IT Security Manager
University of Lancaster
Jon O'Grady
Head of Security, Innovation and Change
De Montfort University
Stephen Dobson
Enterprise Architect & Change Manager
York St John University
Terry Sullivan
Cyber Security Manager
Middlesex University London
Pri Alagoda
Chief Information Security Officer
Nottingham Trent University
Nigel Rata
Deputy Director Enterprise Applications and Cyber Security
Royal Holloway, University of London
Ismini Vasileiou
Associate Professor in Information Systems and Associate Head of School
De Montfort University
Emma Barwell
Head of User Experience and Engagement
University of Wolverhampton
Cass Flowers
Chief Information Officer
Babraham Institute
Ambrose Neville
Head of Information Security
University of Surrey
Upcoming events
Booking Open
11 October 2022
DIG22: SurvivabilITy and SustainabilITy
Venue: The Hilton Newcastle Gateshead
Group: Digital Infrastructure Group
Read More
Latest News and Views
Jisc and UCISA agree closer working on key sector challenges
The new three-year plan covers topics such as cyber security and sustainability.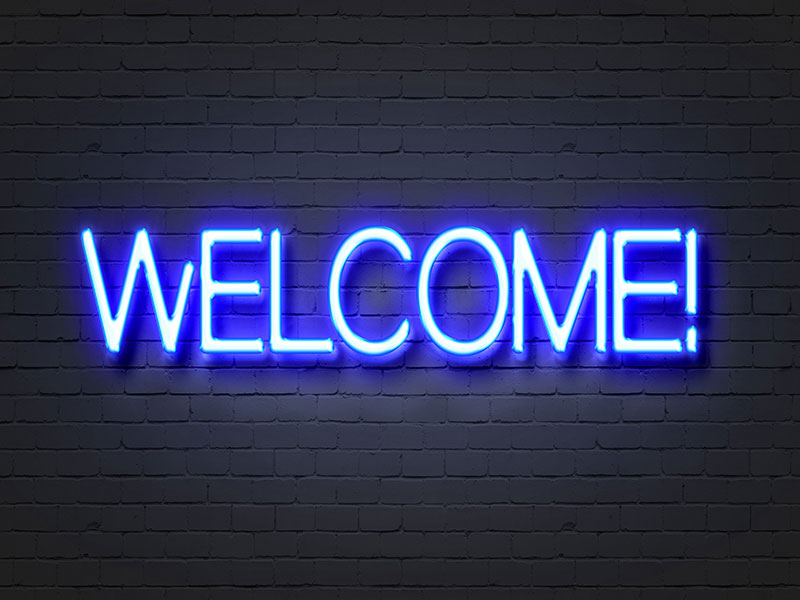 UCISA staff news
We are thrilled to announce Charlotte Barnacle has joined UCISA as our Membership Engagement Manager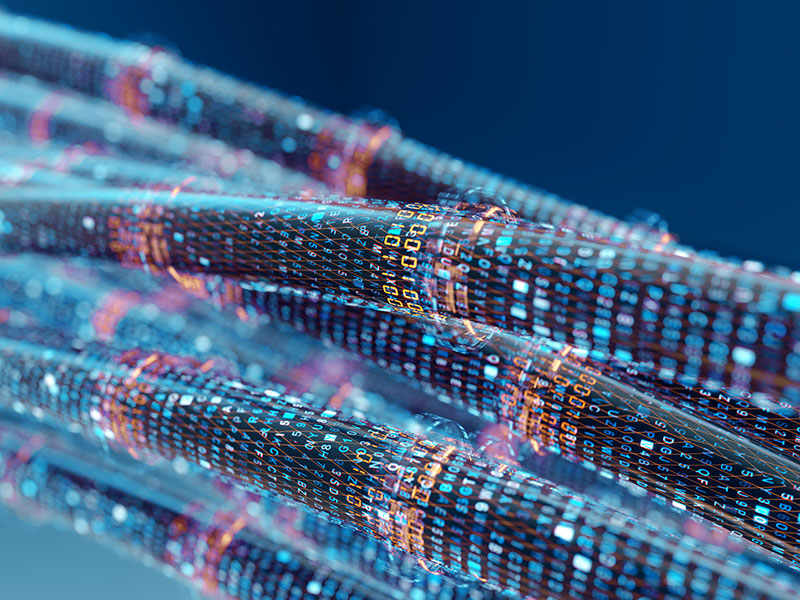 New Home Office XML Schema
Home Office has released a new version of the XML Schema for bulk data transfers of student immigration data.