...
Vision
To build, grow, and champion UX in the education sector together
Purpose
To provide a space for UX colleagues from across the sector to meet, share, and learn with one another – considering topics such as UX design, UX strategy, Content design, Content strategy, UX research, Service design, Product design.
Get involved
Membership
The group is open to anyone in the sector practising human centred design or with an interest in putting users at the heart of design. While consisting primarily of HE professionals at the moment, it is worth noting that this community is open to FE colleagues also.
Values
There is an expectation that all members will hold the following values:
Open to contributing and listening
Supportive of others
Respects confidentiality
Non-judgemental
Meetings
Meetings will be held approximately every other month, each lasting 1.5 hours
Join the committee
If you are interested in joining the committee, please get in touch with us via the mailing list.
Member Email lists
Group discussion lists are to be used by members to discuss subjects of common interest. People entitled to join the list are members of Full and Affiliate member institutions (ie not Corporate members). The lists should not be used to advertise or promote Corporate member or non-members events/services/products. These should be posted via the UCISA-announce list.
For discussions, questions and answers you can
Useful Information
Missed the webinar with Paul Boag on user journey mapping then watch it back.
Available to all members via login
Committee Members
UX CoP Joint Chair

Emma Horrell
User Experience Manager
University of Edinburgh
UX CoP Joint Chair

Joseph Talbot
User Interface Team Leader
University of Oxford
Secretary

David Goddard
Head of Digital Student Experience
University College London
Community

Jennifer Robertson
Head of Automation Transformation Team
University of Glasgow
Community

Liz Vosper
Senior Manager, Knowledge Management & Quality
Open University
Events

Sonia Virdi
Graphic Design Service Manager
University of Edinburgh
Ayala Gordon
Associate Director Digital User Experience
University of Southampton
Dr Graham Hancox
Senior UX Researcher
University of Nottingham
Anna Reid
Content Designer (UX Lead)
The Open University
Booking Open
17 September 2024
UX in Education - Challenges and Opportunities
Venue:

Read More
Latest News and Views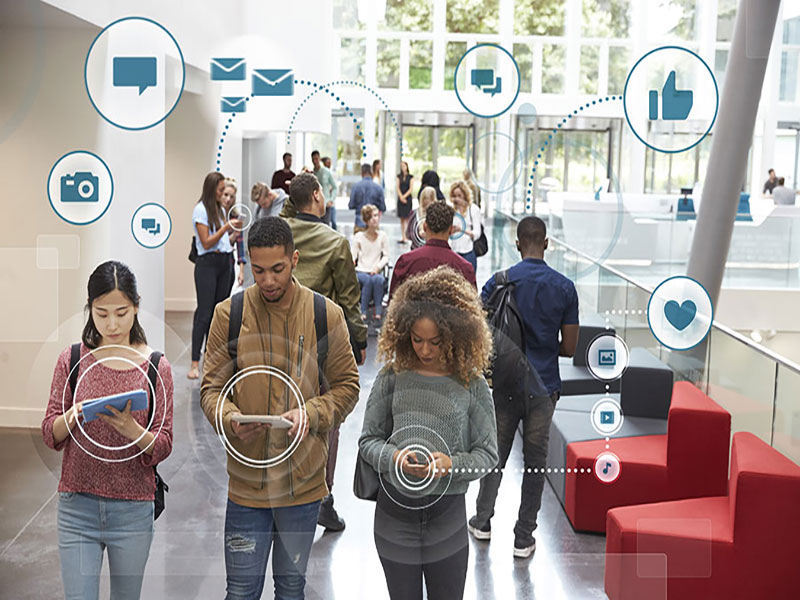 Three steps for Agile transformation in higher education
Corporate member PA Consulting discuss how universities can use agile ways of working in this latest blog post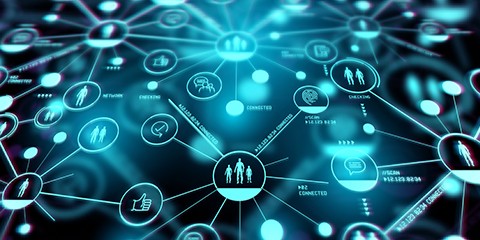 A balancing act: maximising existing investments and assessing new opportunities in education
New blog from UCISA Corporate Member, ITGL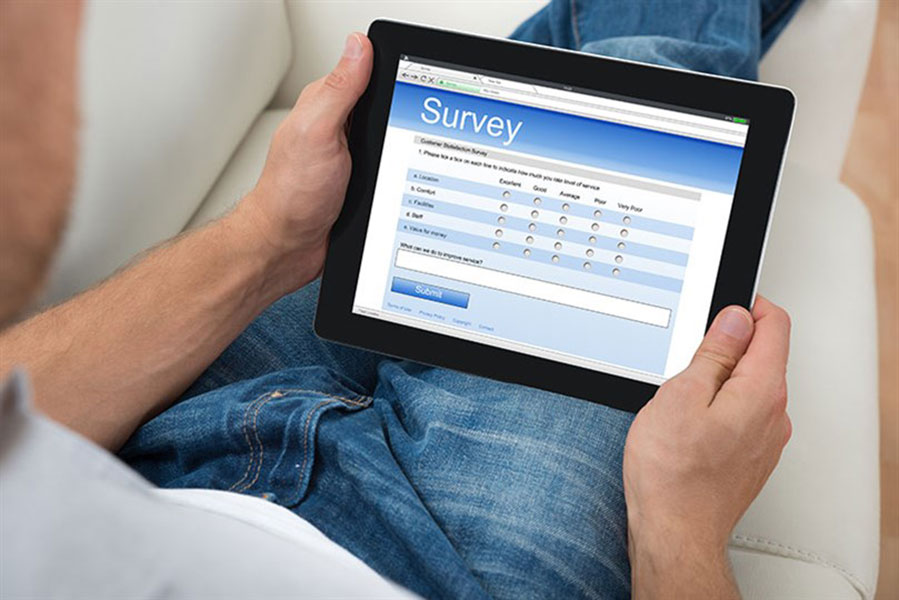 UCISA Corporate Information Systems Survey 2023
The 2023 UCISA CIS Survey is now open for completion