It takes a village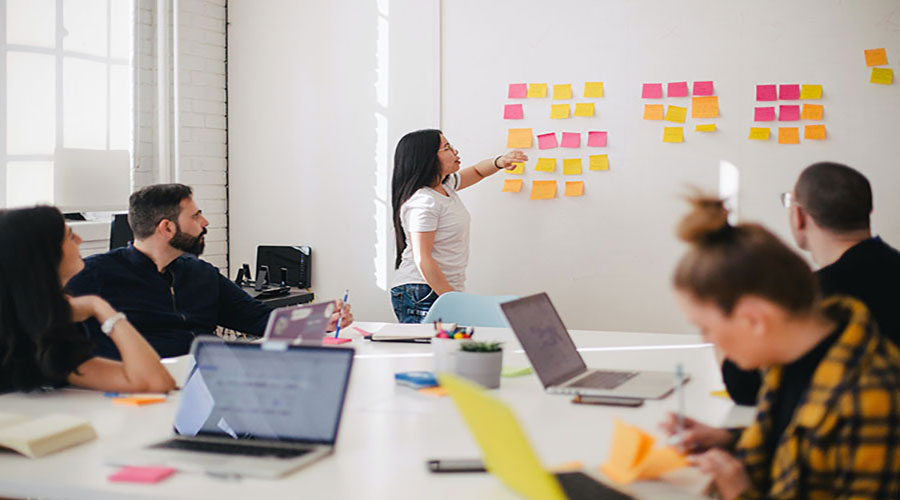 Primary Sponsor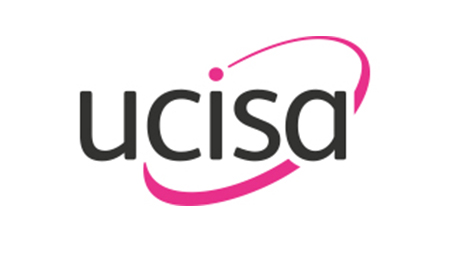 About the Event
UX – It Takes a Village
UX doesn't happen in a vacuum; it takes communal effort to do UX effectively.
In Higher Education, the success of any UX initiative not only rests on relationships with influential stakeholders and supportive managers, but it also relies on shared understanding and collaboration with teams across myriad functions and disciplines like Quality Assurance, Development Operations, User Support and Business Analysis to name a few.
Join us for this session as we'll be looking at the friends UX needs to thrive, sharing examples of UX playing well (and also not so well) with other teams in our institutions.