UCISA22 Leadership Conference
About the Event
Planning is already underway for the Leadership Conference 2022, to create the inspiring, thought-provoking and memorable experience that our delegates deserve.
We look forward to seeing you in-person then, for a fitting reunion.
Speakers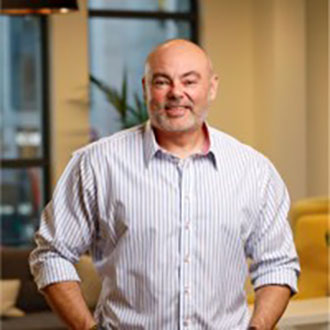 Adrian Stalham
Chief Change Officer
Sullivan & Stanley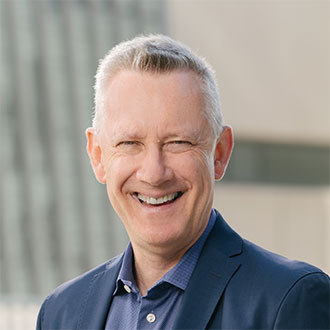 Adam Shoemaker
the Vice-Chancellor and President
Victoria University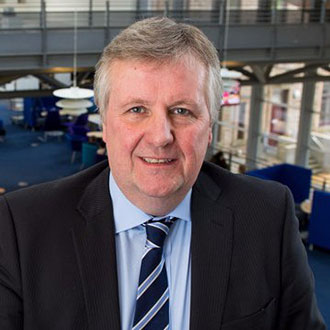 David Telford
Executive Director
university of Stirling
Drew Cook
Former Director of ICT
University of Lincoln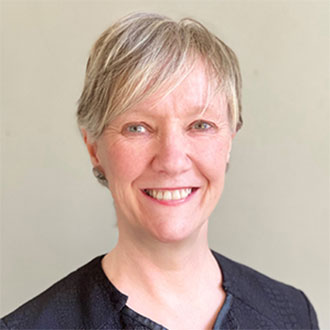 Heidi Fraser-Krauss
CEO
Jisc
More Info
My current role is the CEO of Jisc. Jisc is a not-for-profit membership organisation that provides the UK universities, colleges and skills sectors with a shared digital infrastructure. I studied psychology and management studies at the University of Glasgow, and started my career as a researcher studying how communication in the workplace supports innovation. I have since held a variety of Board level leadership roles in higher education, most recently as executive director of corporate services at the University of Sheffield. In Sheffield I had strategic responsibility for all the core corporate services including IT, HR, Communications and Estates and Facilities. Prior to Sheffield, I spent eight years at the University of York, where, I held a variety of roles including deputy registrar and director of corporate and information services. Over the years my work has covered high performance computing for research, library and archives, planning and strategic change, and leading the technology change team at the University of St Andrews. I was a member of UCAS council for 8 years, chair of Universities and College Information Systems Association (UCISA), and chair of the Russell Universities Group IT Directors (RUGIT). In 2017 I was delighted to be named as female CIO of the year by Computing Magazine. I have recently become a governor of York College my local FE provider.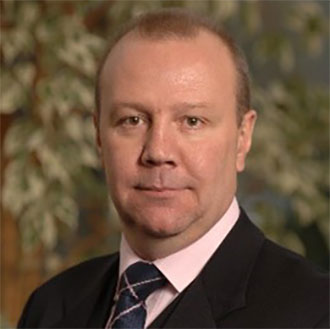 John Cartwright
Former Director of Computing Services, University of Liverpool
More Info
Following a 12-year career in the Higher Education Sector, John retired from his role as the Director of Computing Services at the University of Liverpool in April 2021. John was responsible for the management, planning and implementation of all Computing and IT related services at the University. His department provided a focal point for all IT support services and promoted the innovation, development and use of new technology and systems to deliver the University's strategic objectives in Research, Education and Professional Services. John joined the Higher Education sector in 2009 having held several senior management positions within Siemens, the global engineering and technology Services Company, operating across multiple industry sectors in the UK and abroad. Prior to his career with Siemens John worked in the UK Nuclear Industry for more than 10 years, during a period of significant sector growth in the 70's and 80's. Outside of his professional activities, John is still heavily involved in Rugby Union through his local club in Lymm Cheshire. Having played rugby for more than 40 years since his school days at Lymm Grammar School, John is now the Chairman of the club. Since retiring in April John has qualified as a vaccinator and supports his local Covid-19 vaccination program on a voluntary basis and is a Trustee on the board of a local Academy, "The Challenge Academy Trust (TCAT)".

John Doe
Inspirational speaker
More Info
We are living in uncertain times with increasing pressures to perform. Out guest speaker is no stranger to uncertainty and adversity. He was brought up in poverty, on the at-risk register before spending time with foster families. At the age of 5 tragedy struck which sent him on a downward spiral. Growing up he experienced violence, substance abuse and domestic violence. He had thoughts of suicide as young as ten years old, left school with no qualification and ended up on a psychiatric ward aged 20. Soon after he was involved in criminality and the future looked bleak. But after a failed suicide pact he decided there had to be another way. He decided to turn his life around. He then wrote a No1 Bestselling book about his journey which sold close to 1/2 million copies. He's now shared his story of transformation around the globe as far and wide as Iran, Germany, Canada, South Africa and few more in between. In this presentation he will share how we can all deal with challenges we get in life but also how instrumental certain leaders have been in that process. We guarantee you will remember this presentation for years to come.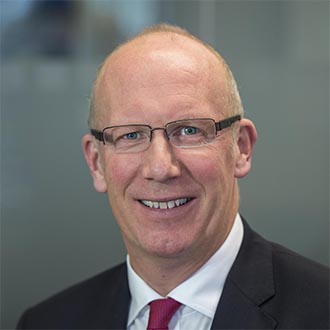 Professor Robert Allison
Former Vice-Chancellor and President of Loughborough University
Loughborough University
More Info
The Vice-Chancellor and President is the principal academic and administrative officer of the University and is also chair of Senate. Professor Robert Allison became Vice-Chancellor and President of Loughborough University in September 2012. Previously he was Deputy Vice-Chancellor and Pro-Vice-Chancellor for Research at Sussex University.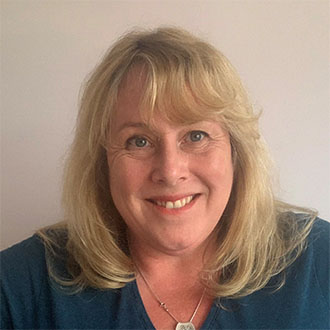 Emma Jane Woodcock
CIO
York St John University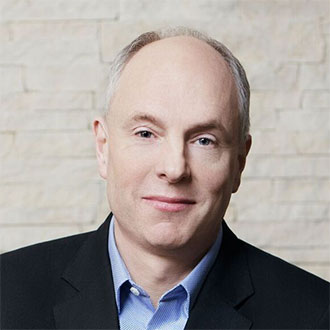 Andy Smith
CIO
University College London
More Info
Andy Smith Joined UCL in May 2020 as CIO and before that he was the Global CIO for Arm from 2014 to 2019. Arm is one the world's leading technology companies with its processor designs in more than 150 billion chips including almost every phone in the world. Prior to this Andy spent 5 years as a Government CIO working for one of the agencies in the defence sector. Before that he worked for 20 years with BP in a variety of roles and locations around the world including 6 years in Alaska. Andy lives in Cambridge with his wife and two daughters. He is a keen sportsman who has recently discovered the game of Real Tennis.
Event Schedule
Tuesday
Wednesday
Thursday
Other Info
Exhibitor Information
UCISA Group
UCISA
UCISA Board of Trustees